Print On Demand
Whatever you like to print on your T-shirts for whatever reasons or occasions, We are here to help you in every step. From design to print, our specialized team would love to help you, just message us on whatsapp.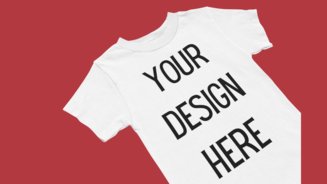 Customize Your Own T-shirt
Do you have designs to print on your T-shirt, we would this do job for you. Just talk to us on whatsapp using the button in your right lower side of the screen.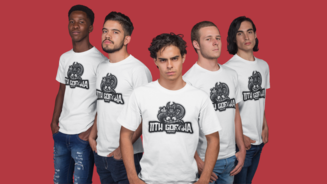 Gaming Squad Designs
Now wear your own squad T-shirt with your friends. Tell the world about your squad. We can also customize designs for you. Just click on whatsapp button.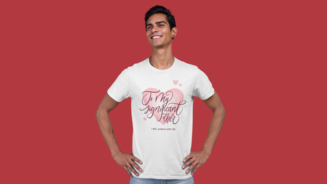 Gift Your Message on T-shirt
Do you want to share some feelings with someone? Cards are outdated!! Print your feelings on T-shirt. Don't worry we would help you with design and print. Just talk to us on whatsapp.